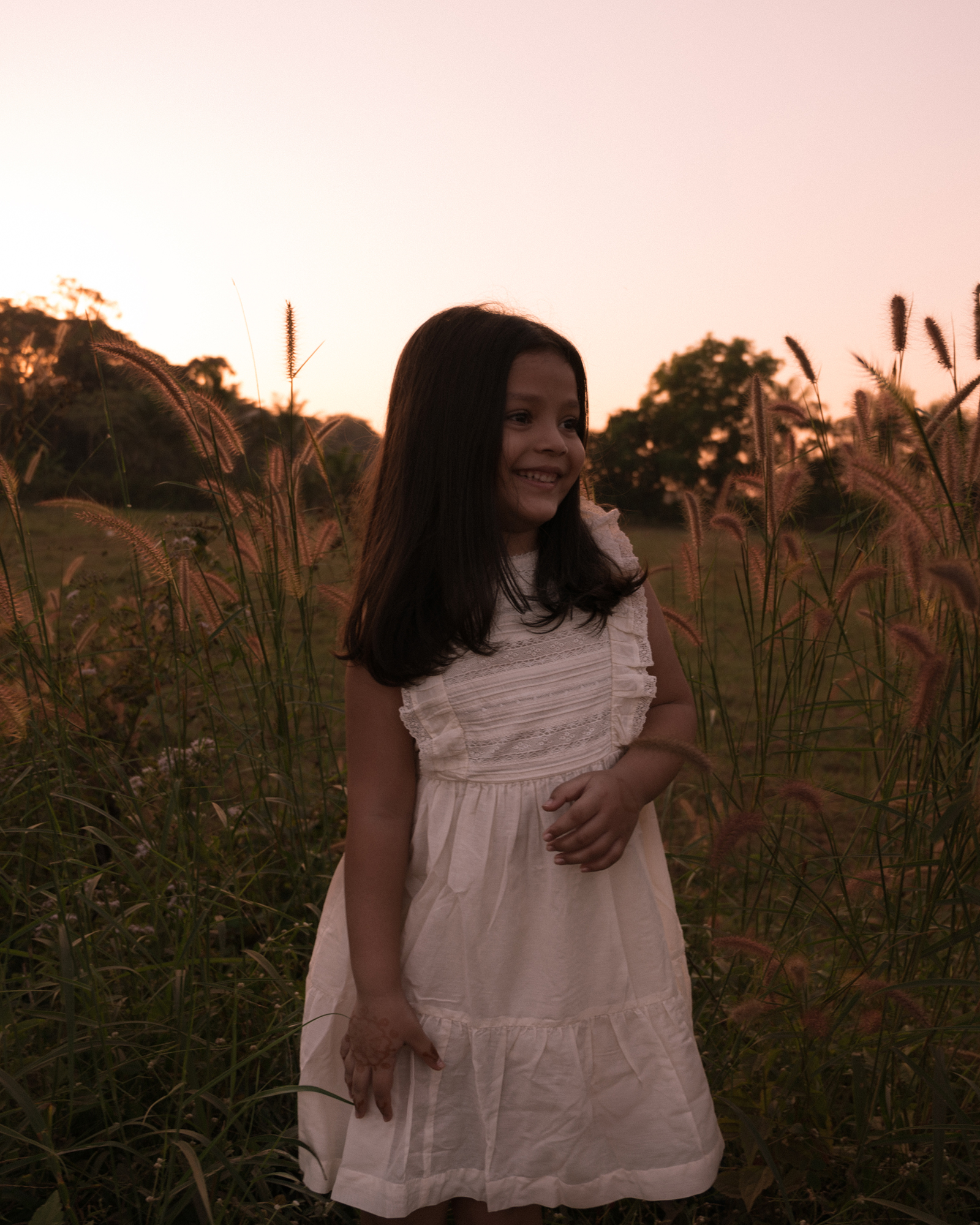 Swoon baby has been thoughtfully and ethically designed and the design forever resides in clothing that enhances the charm, colours that soothe and fabrics that make your baby feel at ease like a second skin.
Made with love and utmost care!
Shop Now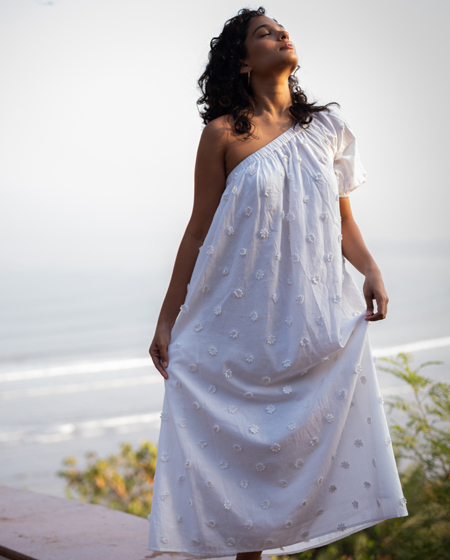 'Earthen' is a tribute to the beauty of nature, with its handcrafted designs featuring breathable crochet fabric in earthy hues. With production limited to small batches, each piece is a unique and valuable treasure.
Explore now!
Shop Now